About Lifestyle Learning
®
Vision Statement
We envision a future where ALL students have identified (and prepared for) career paths that will sustain an independent lifestyle of their choice.
Mission Statement
To expose students to STEM careers and to motivate ALL students to take an active role in their academic and career success.
About Dr. Anthony DePass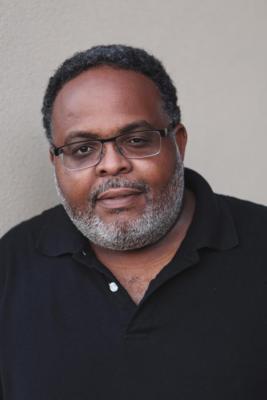 Dr. Anthony DePass is a Professor of Biology at Long Island University- Brooklyn and the Principal of DePass Academic Consulting that provides services to several universities in program evaluation, strategic planning, grantsmanship training, grant writing, and professional development. Dr. DePass has had over 20 years of experience in the administration and evaluation of programs that target diversity and inclusion in STEM.
He is also the PI and Co-Chair of the annual conferences on Understanding Interventions that Broaden Participation in Science Careers. These conferences serve as a major venue for the dissemination of scholarship on interventions research and evaluation, as well as facilitating training activities for evaluators, interventions researchers, and program administrators.
Dr. DePass was the lead author on assessment for the NSF report on "Vision and Change in Undergraduate Education – A Call to Action".
About Paris Gamble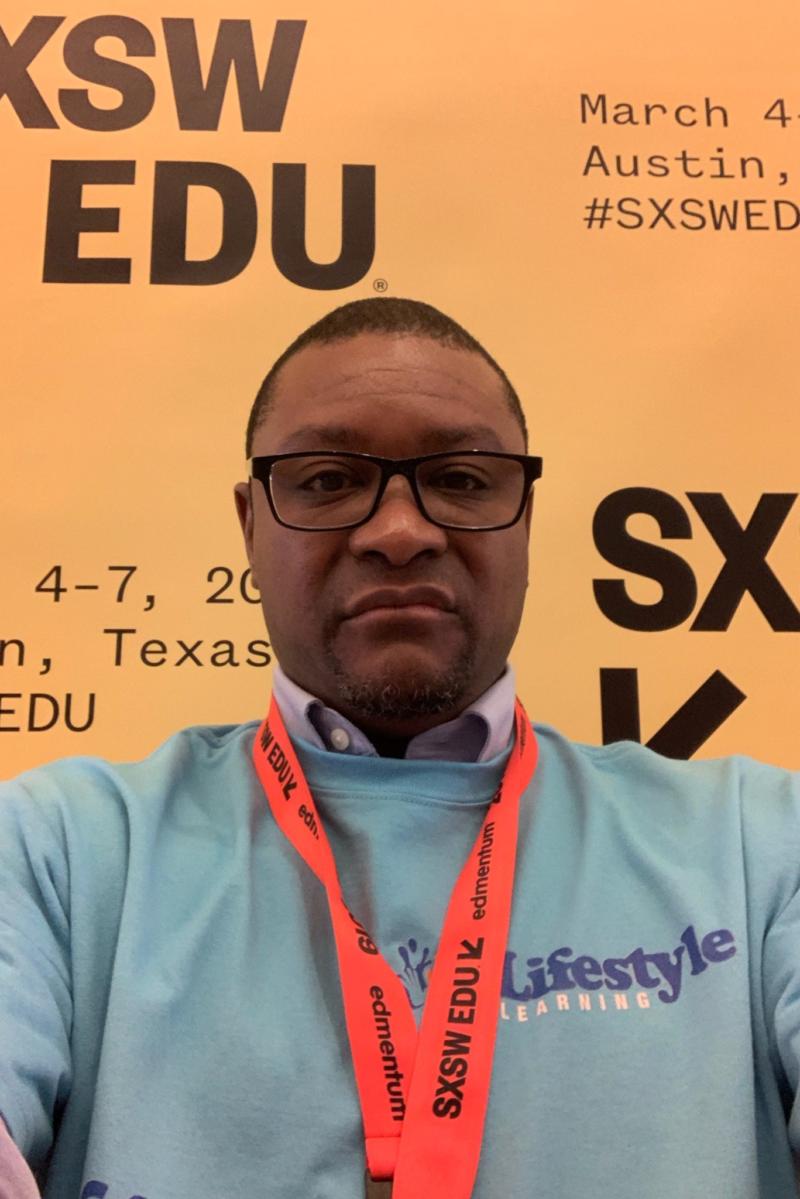 My name is Paris Gamble. I am a married father of two children. I was a math and science geek growing up. My dream was to be the first African-American astronaut. I was a member of math club in high school and a participant in the Oklahoma City Science and Engineering Fairs during middle and high school. I started as an Electrical Engineering major at Oklahoma State University.
My undergraduate is in Liberal Arts and my graduate degree is in Management Science. All of my jobs since college and been technical even though my undergraduate and graduate degrees are not. My current occupation is Application Consultant and Project Manager. I assist organizations in installing and configuring Enterprise Resource Planning systems.
The concept of Lifestyle Learning® began in my attempt to talk to my 16 year-old son about what he wanted to do with his life. During my conversation with him I observed that by focusing on how he wanted to live I could focus his attention on occupations that would allow him to live "his" way. I believe you must find a "hook" to engage students to pursue STEM (Science, Technology, Engineering and Math) careers. Not all kids "love" math and science.